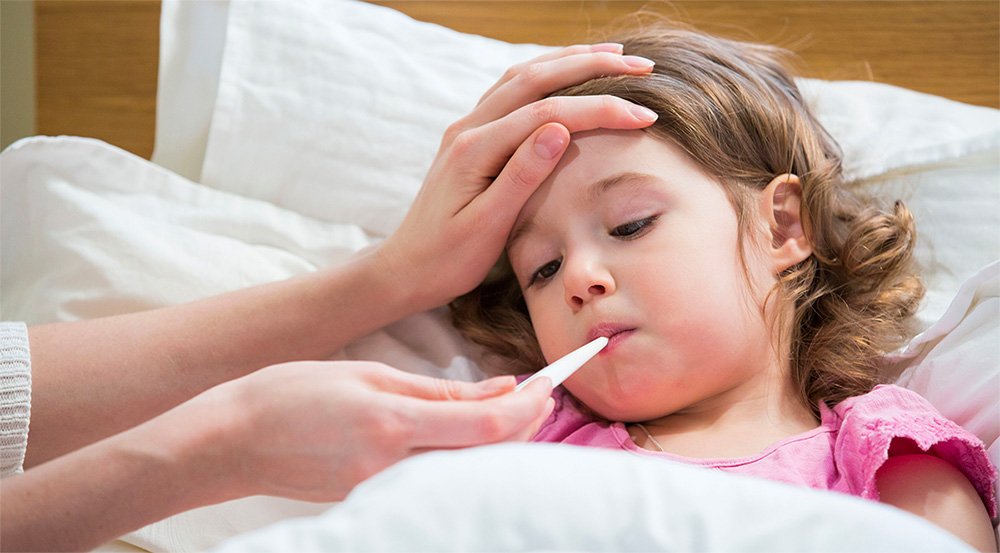 PLEASE READ THOROUGHLY TO PROTECT YOUR CHILD AND OTHERS!!
It is colds and coughs season! We are sure you don't want your child to miss school and neither do you want to send a sick child to school to endanger him/her or others as well.
The question is WHEN SHOULD YOUR CHILD STAY AT HOME?

Here are a few guidelines we ask you to follow at Chubby Cheeks Nursery:
A runny nose is the way many children respond to dust, pollen or simply a change in season. If it isn't a common cold, then it may be an allergy and allergies are not contagious. Don't keep the child at home. REMIND YOUR CHILD TO USE TISSUE TO WIPE THEIR NOSE, DISCARD TISSUE, AND IMMEDIATELY WASH HANDS!
A bad cough or cold symptoms can indicate a severe cold, bronchitis or flu. If your child is not acting "right", has difficulty breathing, or is becoming dehydrated, please check with your physician right away. Please keep your child at home. REMIND YOUR CHILD TO COVER COUGHS AND SNEEZES WITH THE BEND OF THEIR ARM/INNER ELBOW – IN THEIR SLEEVE!
Fever is an important symptom; when it occurs along with sore throat, an earache, nausea, or a rash, your child may be carrying something very contagious. PLEASE keep children home during the course of a fever and for an additional 24 hours after the fever has passed.
Diarrhea and vomiting make children very uncomfortable, and being near a bathroom becomes top priority. If your child has repeated episodes of diarrhea and/or vomiting accompanied by fever, a rash, or general weakness, consult a doctor and keep your child out of school until the illness passes.
To better serve you and your children please ensure that you have filled our emergency contact form details. If your child needs to take medication while at school, please meet the school nurse and fill and sign our Medication form. These forms are available at the school clinic.