Government Contracts Awarded for
MOHP Nursery – Ministry of Health and Prevention
DEWA Nursery – Dubai Electricity and Water Authority
DCA Nursery – Dubai Customs Authority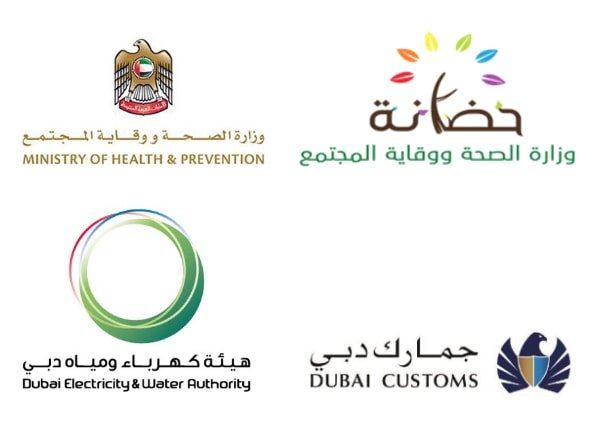 Chubby Cheeks Nursery has successfully attained Government Contracts for Ministry of Health and Prevention, Dubai Electricity and Water Authority and Dubai Customs Authority.

The management and parents of the Nursery are extremely happy and satisfied with the services provided by Chubby Cheeks Nursery.

The children at the nursery have shown drastic improvements in the learning and development of children through the implementation of our well planned curriculum and activities.

We thank the Government Departments for trusting Chubby Cheeks Nursery to provide childcare service.